Secure your vehicles
with Sentidrive GPS trackers
With its full range of GPS trackers
and connected DashCams,
Securing your vehicles has never been easier!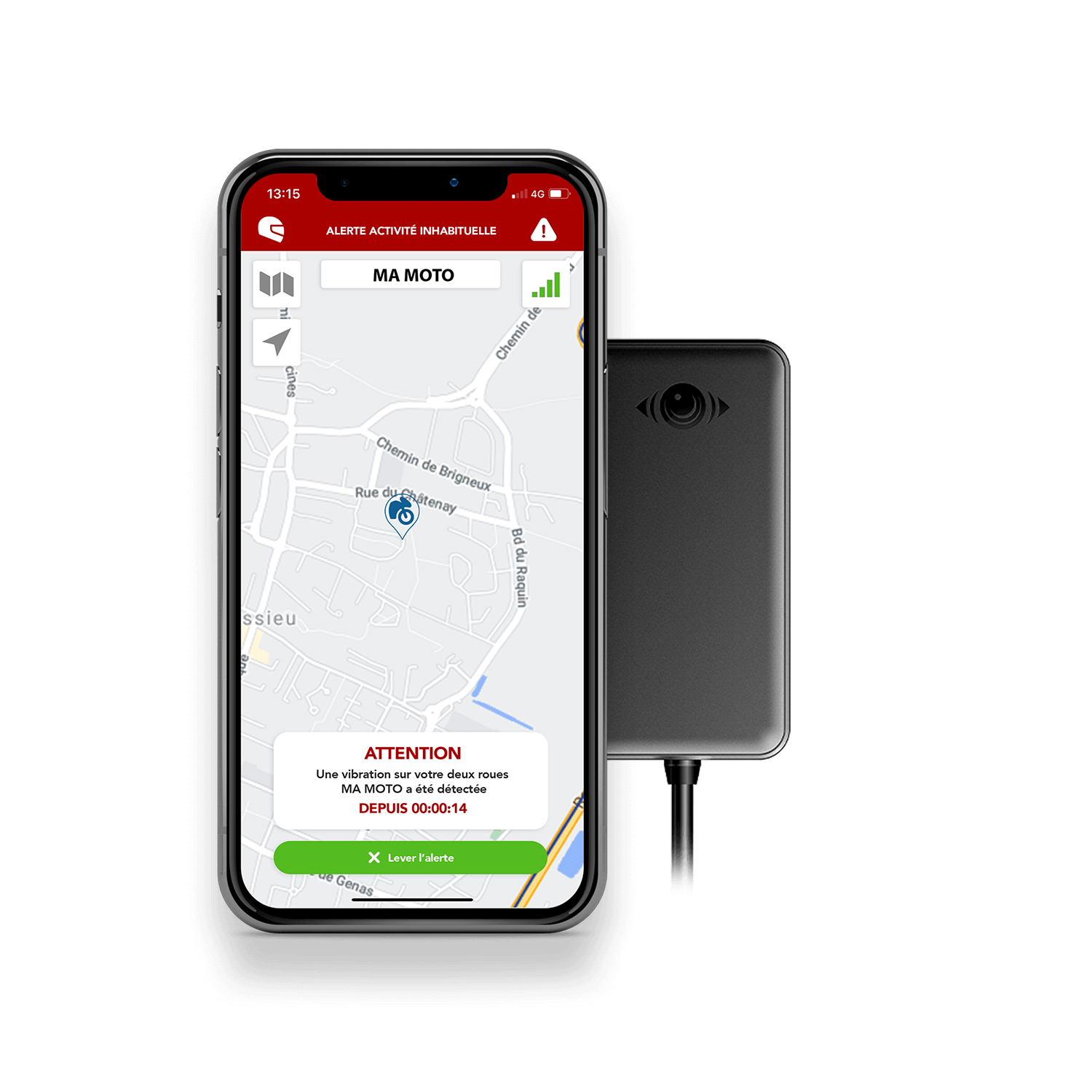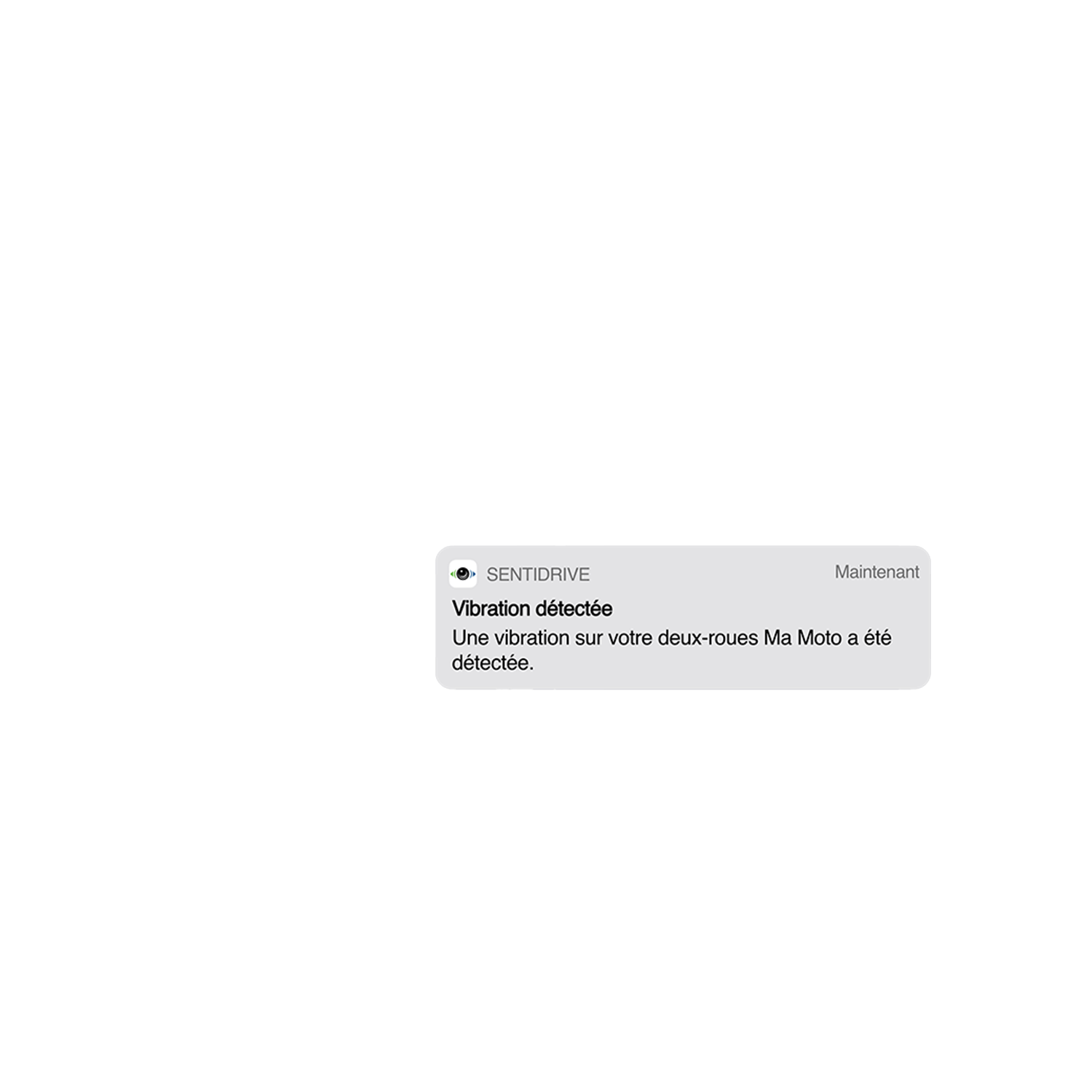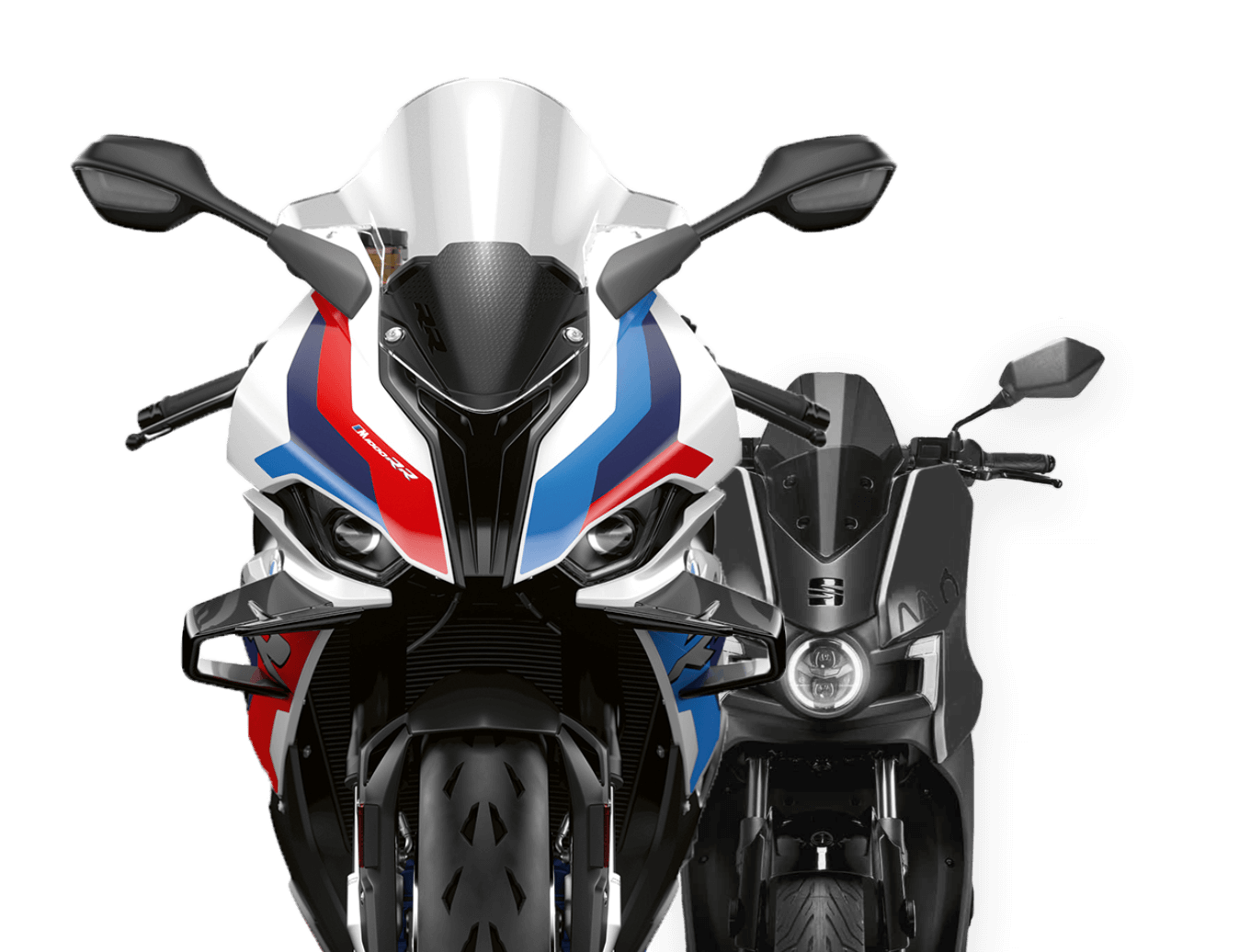 The best way to protect
your motorbike
Real-time geolocation
vibration detection
journey history
and much more…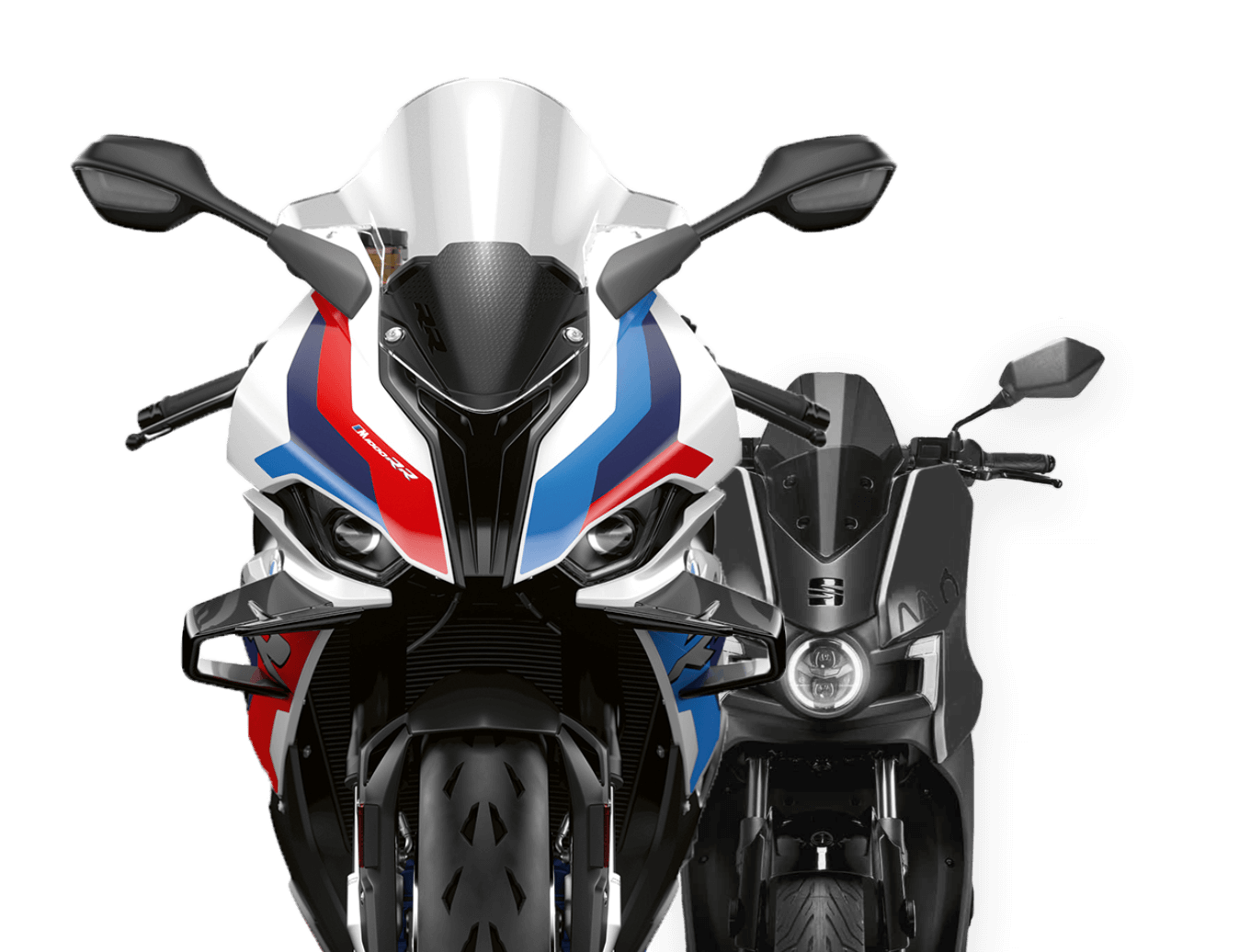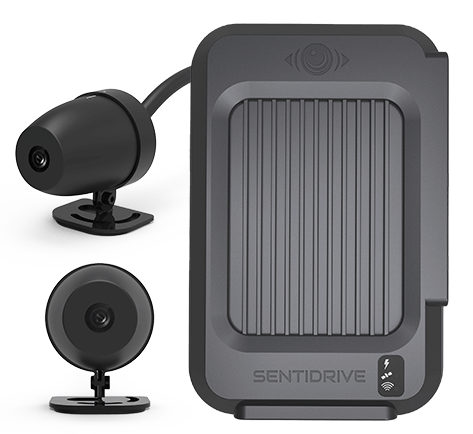 The most comprehensive solution for protecting motorcyclists and their motorbike.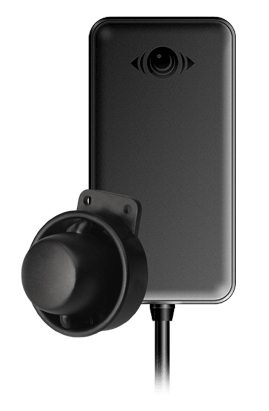 The essentials for motorbike protection.
Secure your vehicles!
Car, utility vehicle, van, camper van…
Compatible with all vehicles,
our GPS trackers keep an eye on their safety day and night.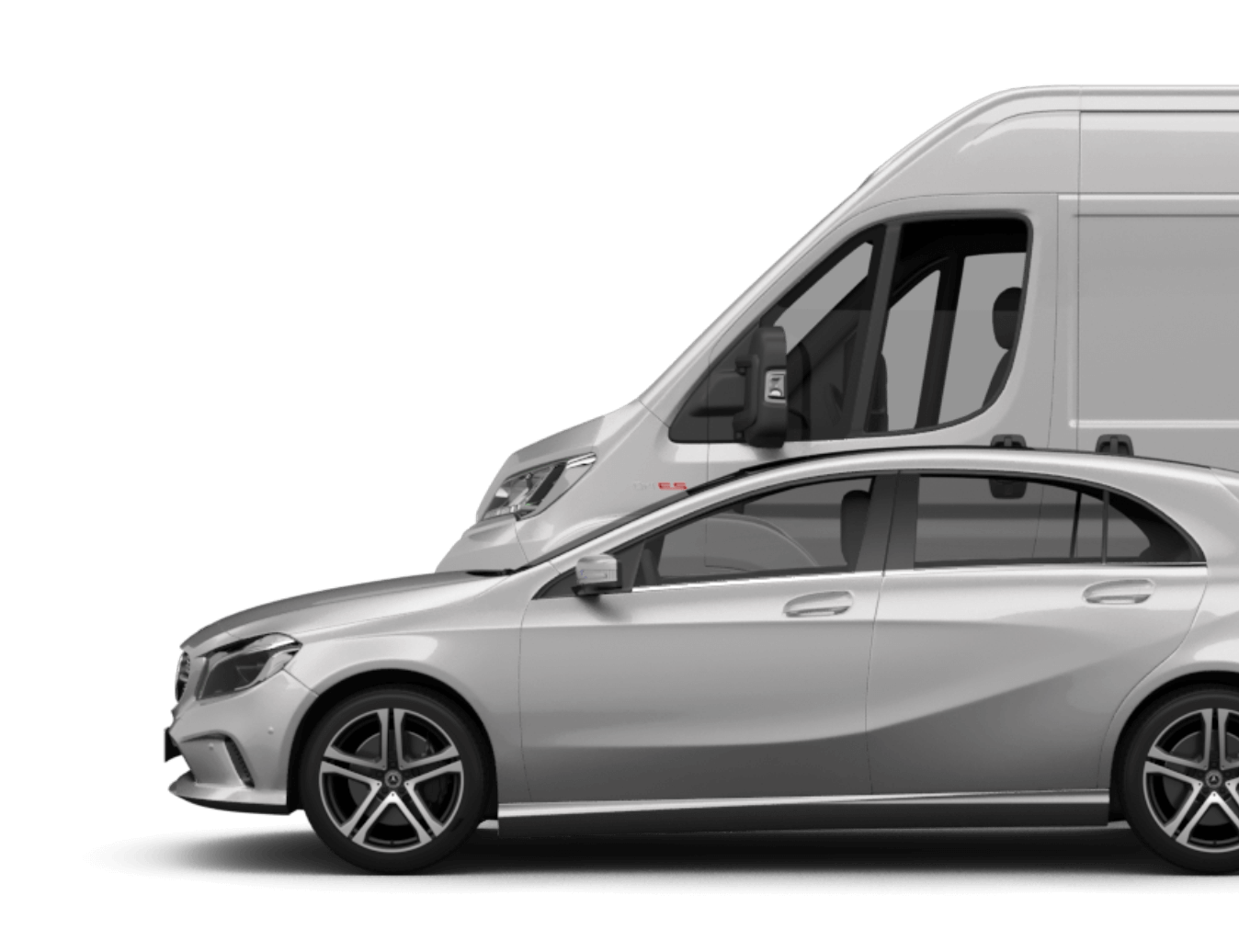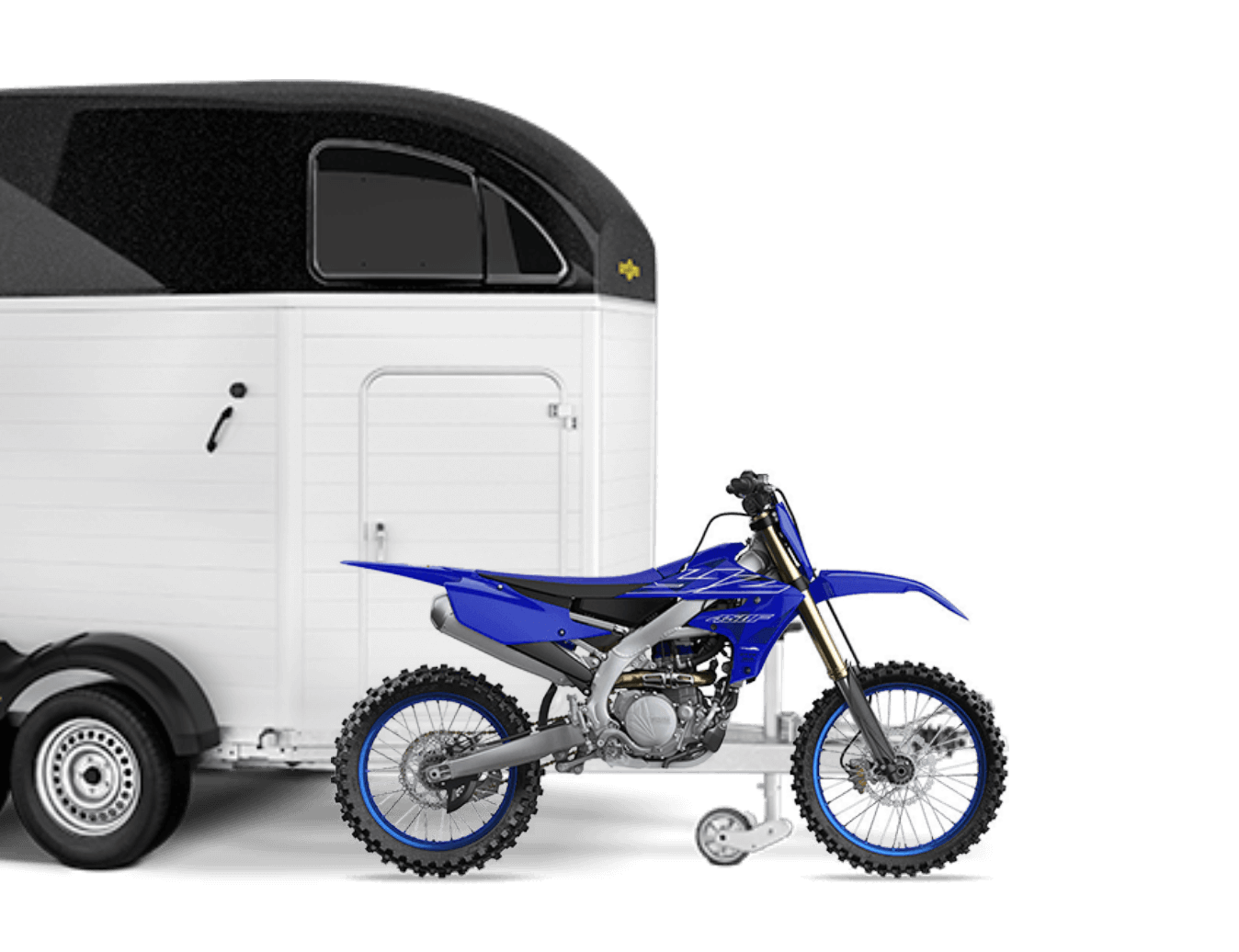 Discover our autonomous GPS tracker
no installation required.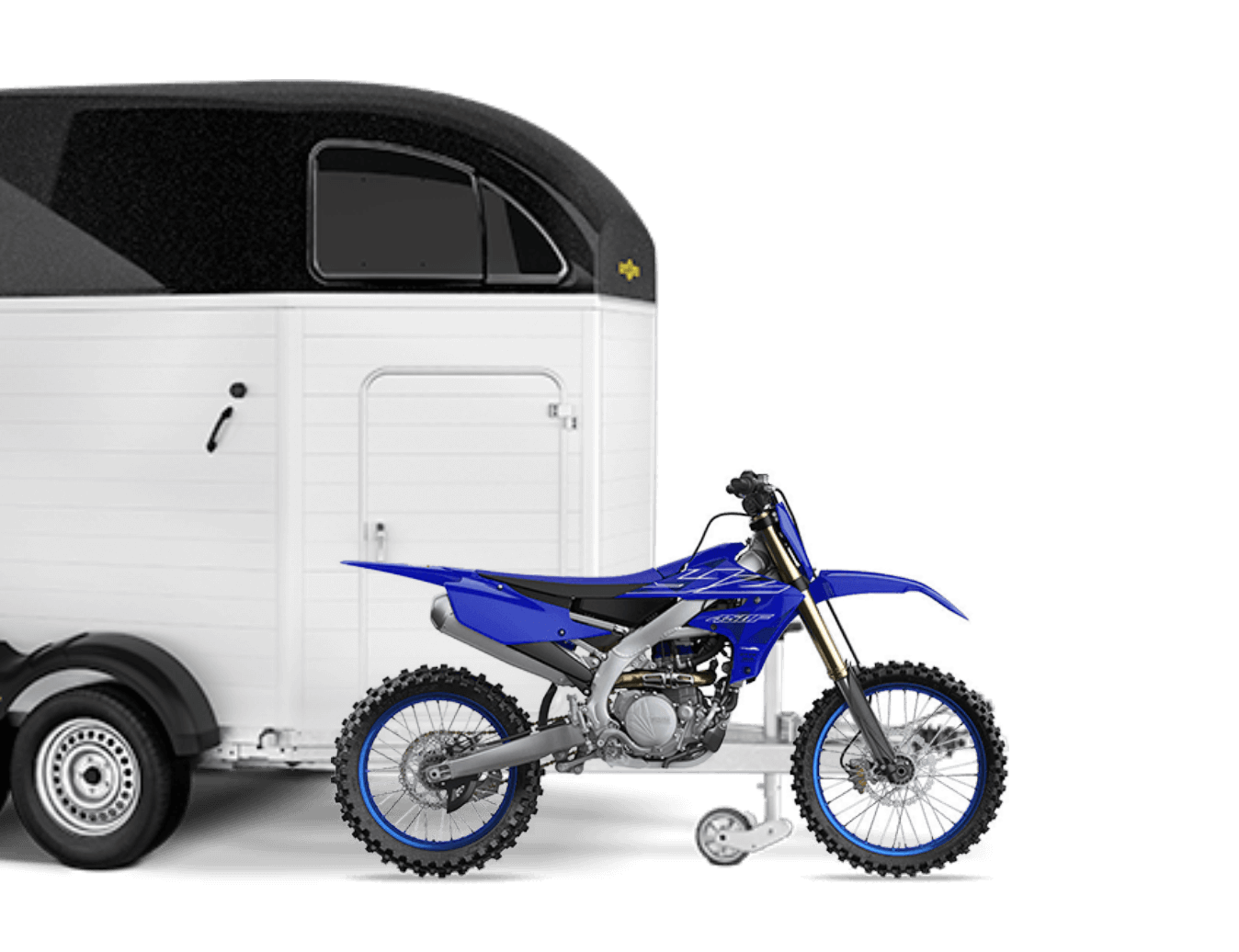 Sentidrive, an application
for iPhone and Android
The Sentidrive application is the most comprehensive on the market.
Both in terms of functionality and connectivity.



Nasr, avis Apple Store
Equipment : Sentinelle
"I'd like to thank them for their friendliness, availability and help with the installation, which wasn't very complicated. As far as the box is concerned, it exudes robustness and quality. After a few small updates, everything works very well, including vibration notifications. The huge advantage is the dashcams: no need to go downstairs to check that everything's OK, with remote video transmission. Having cameras filming your wrinkles is a great reassurance to other users in the event of an accident. In short, the price is still there... but the benefits are clearly there. Very pleased"
Audrey, avis Google
Equipment : Sentinelle
"Top product, top team! I installed the cameras just recently and I'm already loving them! Lots of possibilities, quality equipment! Top after-sales service, very helpful! Thank you so much!"
Lara RM, avis Google
Equipment : Sentinelle Mini
"Top product and top team! The after-sales service is extremely responsive and my Sentinelle Mini works perfectly. It's reassuring to have this kind of product when our vehicle isn't necessarily parked nearby."
Nassredine, avis Google
Equipment : Sentinelle
"Today, thanks to this alarm, I caught 2 thieves red-handed !!!! Top alarm"
Yoann, avis Google Play
Equipment : Sentinelle
"Very good application and very good device "
RedNeoPower, avis Apple Store
Equipment : Sentinelle
"Very happy with this box and with the after-sales service. It has everything I wanted for my bike: dashcams, motion/theft detection, fall detection. The components are of very good quality, easy to connect and take the time to place them correctly. The new app is very good and intuitive. The after-sales service is very responsive and helpful, and they know their product inside out. It was great to talk to them! Thanks again!"
O Baptiste, avis Google
Equipment : Sentinelle
"Simply incredible! Thanks to the whole team"
Chantal, avis Facebook
Equipment : Sentinelle
"Extraordinary welcome from the after-sales service. Although I had a few problems getting everything connected, it all went smoothly and conveniently once I'd spent a little time on the phone getting information and instructions on how to use this superb product. This Sentinel will become our partner on the road, keeping an eye on our bike both in the car park and on the road. THANK YOU again! "